Switch to Solar, Store Energy, Make Savings of
UPTO
£30,000*
Make huge energy savings and new, easy earnings by going solar and storing the energy you harvest. Input your details today to get an installation quote.
Earn & Save up to £30,000*
The Benefits of Generating Your Own Power?
Produce Green Energy
Solar electricity is a renewable energy source, and doesn't release any harmful carbon dioxide or other pollutants – lightening your carbon footprint!
Make Real Cost Savings
Going solar means you will protect yourself against the big utility providers and their price-hikes – and you'll receive lower electricity bills each month.
Join the Solar Community
Nearly 1 million UK homeowners have already unlocked a new source of income through solar energy and solar battery storage.
Enjoy Warranty Protection
Some of our solar products have lifetime warranties and require little or no maintenance, so your installation will give you decades of trouble-free service.
How You Can Use Your System
1
Generate Energy
Use your solar panels to generate your own energy
2
Store Energy
Use battery storage to store your solar energy
3
Trade Energy
Sell the energy you generate back to the grid (via Social Energy)
Solar Power, Battery Storage & Social Energy: Earn, Save & Trade
How Solar Energy Storage Works
Your Energy Bank
Battery storage is incredibly simple and logical: you store the solar energy you harvest, so that you can benefit from it when you're actually home! Why choose solar energy storage?
Fast installation to get you up and running

24-hour monitoring to ensure all is well

Ready for grid trade right away

UK's first solar battery to be compatible with social energy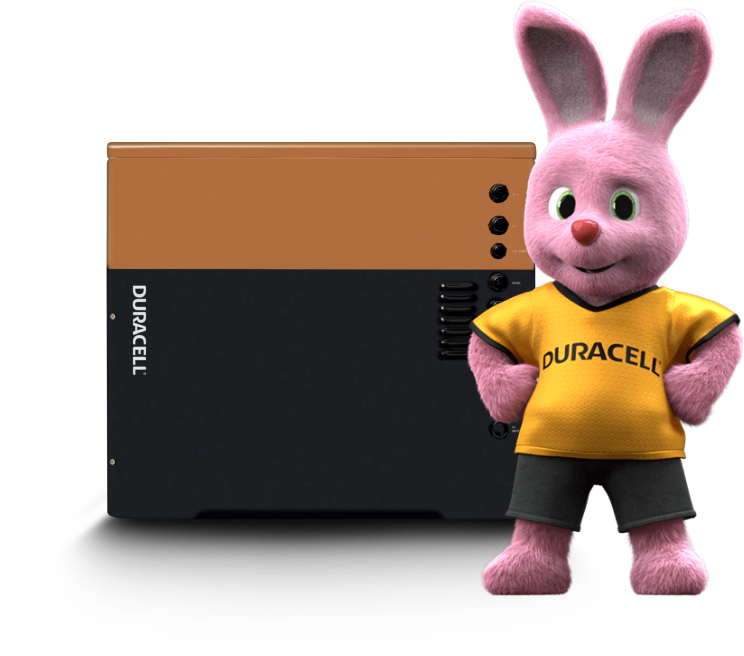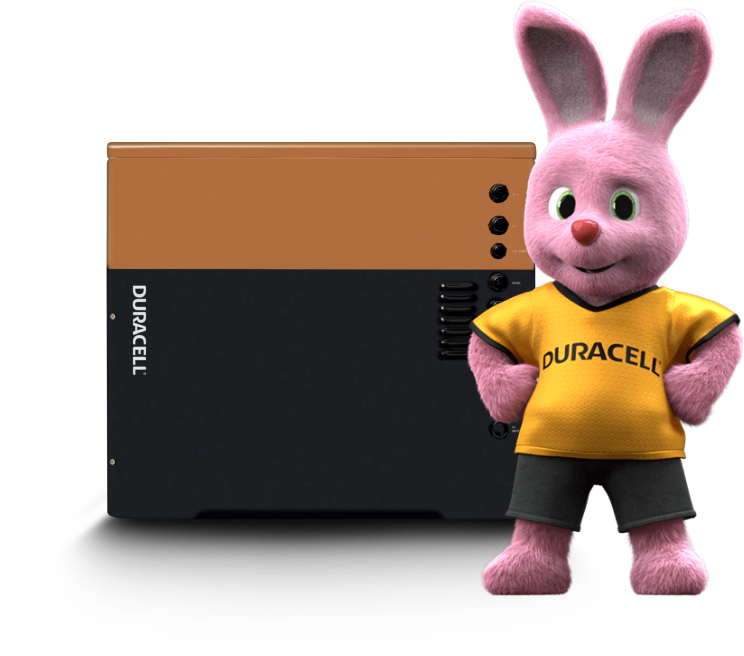 Product Details: Your Solar Energy Bank
It's a small and lightweight system that won't take up much space, not to mention easy installation and maintenance.
Receive Your Quote
Capacity of 3kW
Scalable up to 6kW
90% depth of discharge (DoD)
Continuous output of 3kW
Overvoltage protection
Quality assurance
Receive Your Quote
How You Trade Energy
You trade your harvested solar power through your nominated, fully compliant provider. With their help, you can go 100% renewable while reducing your electricity bills by up to 70%*.
Day-to-day, you'll manage everything through your easy to use platform – where you can view your bills, see your trades, track your savings and more.
Why Take Your Solar Journey with Us?
Proven experts: over 4,000 solar panels installed each month
More than 20,000 installations completed to date
Loved by customers: the UK's #1 domestic installer of solar panels*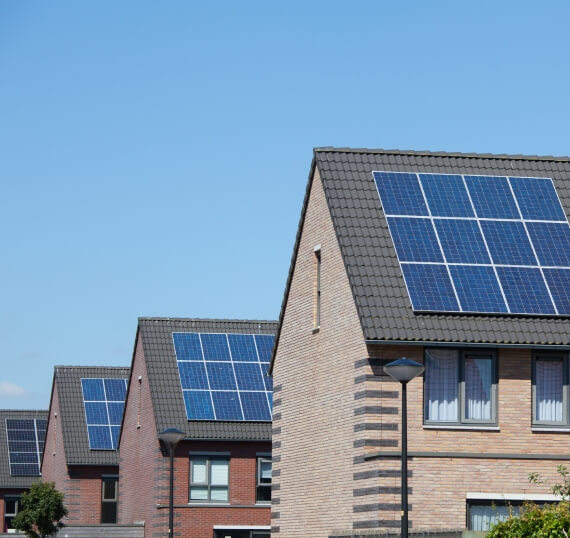 Join Nearly 1 Million Other Solar-Ready Homeowners
Start making new, easy income - through battery storage
Begin saving on your energy bills right away
Benefit from income and savings that are totally tax-free
Talk to our solar experts today to get started
We are the best-rated solar installation provider across most independent review sites
How Our Customers Feel About Us
Based on 1,745 reviews
This was a good experience from…
This was a good experience from beginning to end. No pressure from the salesman, no pressure after sales. Installation went well and all workmen were cheerful and appeared to know their jobs. Panels are working well and regularly generate more electricity than we use during the day…
Excellent service from initial contact…
Excellent service from initial contact through to installation. Full explanation given before purchase and contract. Completion and installation carried out in excellent professional manner and with no mess, cables neatly secured. Approximately half a day to install as per the schedule.
Excellent service from the initial contact. The company's representative ensured when he left I understood what would happen and when. The installation team and the follow up service are wonderful. I would highly recommend them to anyone considering solar power.
We have been delighted with all the services provided for the recent supply & installation of our new solar system. All of the sales & engineering personnel have been most helpful & professional. We can now look forward to many years of improved efficient usage of our electricity & potentially reduced energy bills.
Good customer service and good salesman
It was a good survey carried out by the salesman and he gave us confidence for willing to go for it. He didn't pressure us to make a decision and he was friendly and kind to us, and as a result we decided to go for this company. Within 2 weeks the installation of our panels were up and finished within 3 hours! I will highly recommend this company for your energy business!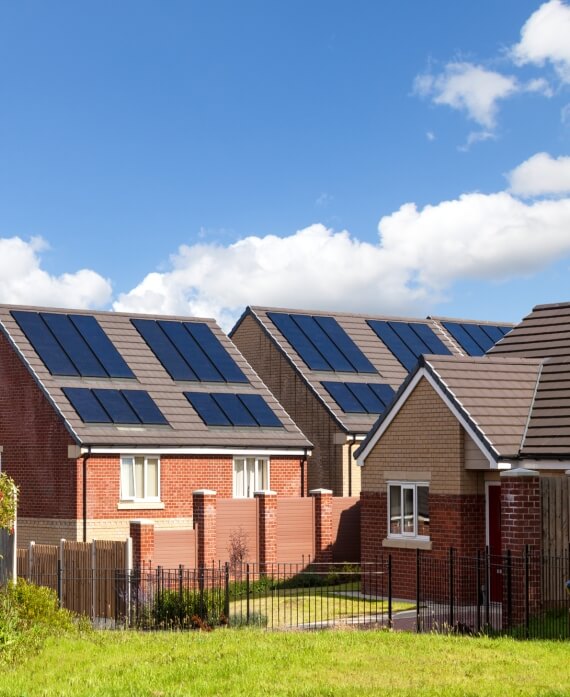 Rest Assured with HIES Protection
Choosing us means you are fully protected under HIES (short for Home Insulation & Energy Systems Quality Assured Contractor's Scheme). In other words, you're in trustworthy hands.
Using a member of HIES gives you the trust, confidence and peace of mind you deserve.
HIES Embassador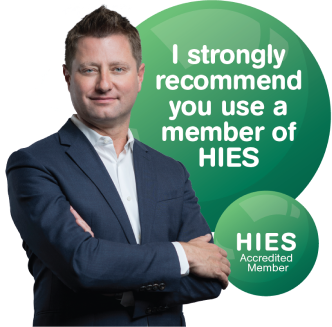 The Valued & Trusted Partners We Work With